---
About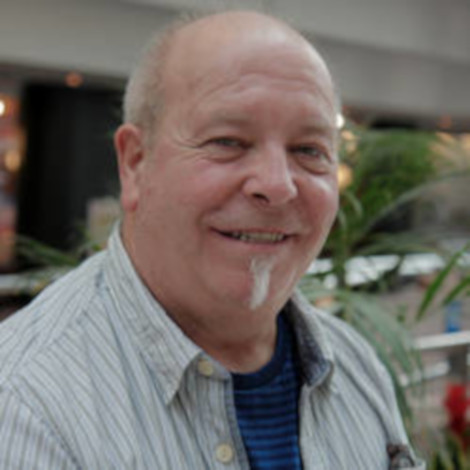 Nigel Mason was born in Yorkshire in 1952. He showed an early interest in art and knew when he left school he wanted to be a painter. He taught himself to paint copying old masters and his favourite paintings he saw in Leeds Art Gallery when he was a boy.
To earn his crust, Nigel had many varied careers including window dressing, signwriting, pub sign painter, (including the sign for the Woolpack pub in Emmerdale Farm), prop maker for Yorkshire TV, (8ft rat for an episode of "Mr Digby Darling" with Sheila Handcock) stained glass artist and kitchen furniture painter.
The move to Devon in the '80s had a big influence on his painting and in 2000 he graduated with a degree in Fine Art. He lectured in Fine Art at Petroc, specialising in working from the life model but retired from teaching to pursue a professional painting career. He is now represented by Washington Green Fine Art Publishing. His paintings and drawings are shown in Castle Galleries, and independent galleries throughout Britain and in Europe.
His work has been exhibited widely and is held in collections around the world.
Biography
Tips:
Click on the thumbnails to view the full Hi-res image.
Click on the label to view the article relating to the image.