Welcome
---
August 2021 Editorial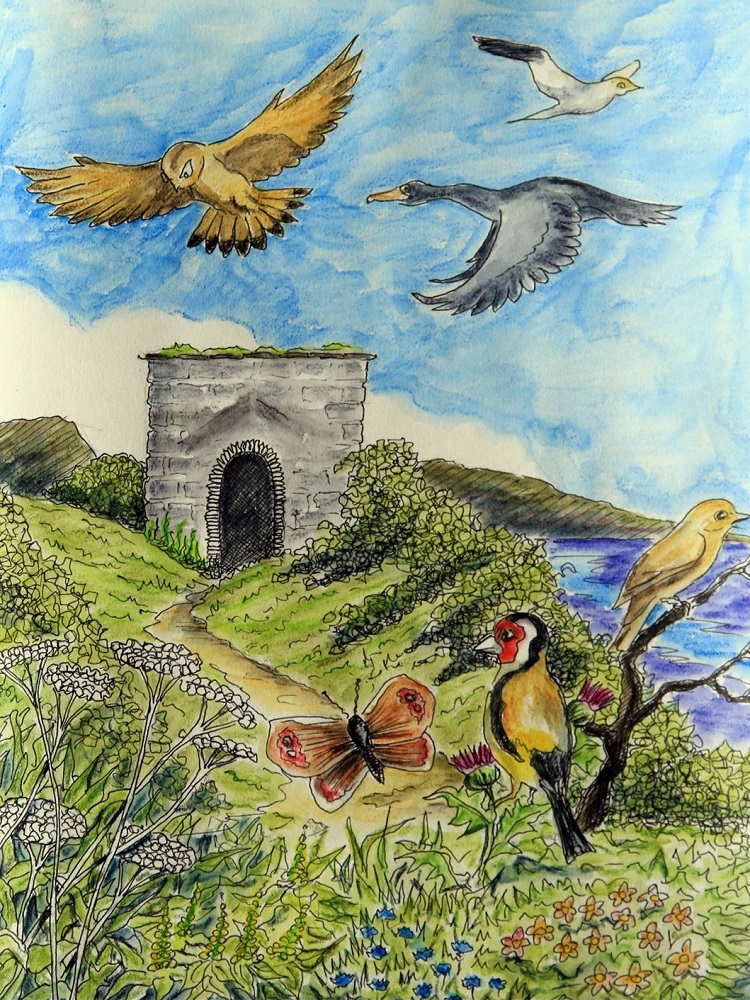 It was August 1989 when the first edition of the Newsletter was 'distributed to every house in the parish'. Just 20 pages produced on a typewriter with stencils and an inky Roneo duplicator on behalf of the then Parish Council, much has changed since!
In August 2001 it had increased in size to 40 pages and looked more professional. At that time, we were in the middle of a foot and mouth epidemic and the Best Kept Village competition had been cancelled, but the Berry in Bloom team continued its campaign - where litter lies, beauty dies!
Ten years later and the now 44 pages included colour! But the summer's predicted heatwave never materialised.
Another ten years on and in spite of the Covid pandemic, the Newsletter continues with the support of the many contributors, and I must, as always, thank you all. Please keep up the good work as items for the October issue will be welcome as soon as possible and by Friday, 10th September - thank you.
A big thank you to Sue and Mike Richards for sponsoring, once again, the cover of this the August issue, with Sue's special photograph of sunset over Watermouth Harbour from Napps.
A warm welcome to newcomers to the village and get well wishes to all those not feeling at their best right now. It has been a sad time and our thoughts go out to all those who have lost family and friends.
At the time of reading, restrictions are due to have eased but, especially when welcoming all the visitors now holidaying at home and not going abroad, we should still stay vigilant.
Enjoy the rest of the summer and keep safe.
Judie - Ed
---
Regulars
Rural Reflections (54)
Steve McCarthy's series on all things rural in North Devon...
Parish Council (62)
Regular updates from the Parish Council...
Manor Hall (64)
Updates from the Manor Hall...