---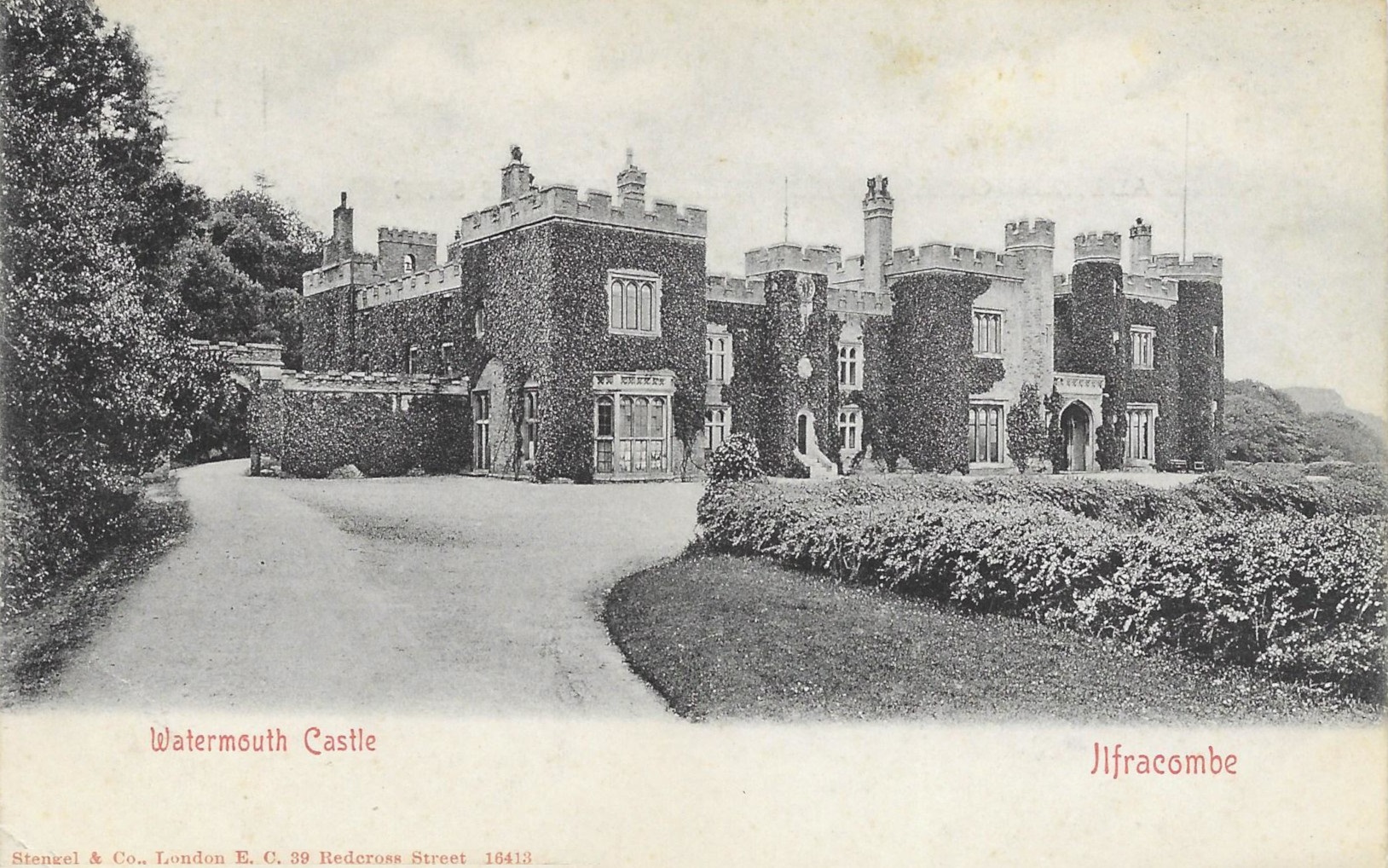 First and foremost, I must thank Sue and Mike Richards of Napps, the view from which has been depicted by our Artist in Residence Paul, for again sponsoring the cover of this the August edition. Their long support of the Newsletter has been much appreciated! Thank you, too, Paul.
This is, I think, the first time that I have been editing a newsletter in a heatwave! The temperatures have never been as high as we live in darkened rooms with the windows closed. Keep safe from Covid - it's still here and around the village - and keep cool from the heat.
Thank goodness it has turned a bit cooler as I write this and there is even some gentle rain, but oh, the gardens are needing a good soaking! The wild fires around the country and the continent, especially London, are horrific!
It has been sad to say goodbye to some villagers but we also welcome newcomers and wish you all health and happiness in your new homes.
We also send good wishes to those suffering from Covid, other coughs and colds or are under the weather, we hope you will be feeling better really soon.
In my first editorial in 1989 I said "Keep those contributions coming!" and you have! Thank you to the regular contributors, our artists and all those who have put pen to paper for this issue and over the years - without you there would be no Newsletter, but please keep them coming for just one more time. Items for Issue 200, the final under my reins, will be welcome as soon as possible and by Friday, 9th September latest.
Thank you.
Judie [Ed.]
Website Stats - Editions: 196/199 (98.5%), Articles: 6447, Images: 5706
---
Featured Articles...
Letter from the Rector (117)
A message from the Rector with details of services and more...
Hatched (78)
New arrivals of the 'Bundles of joy' variety.
Letters to the Editor (19)
Letters, emails and communications sent to the Editor regarding the Newsletter.
PP of DC (25)
Various articles by PP of DC that dont form part of series.