Welcome
---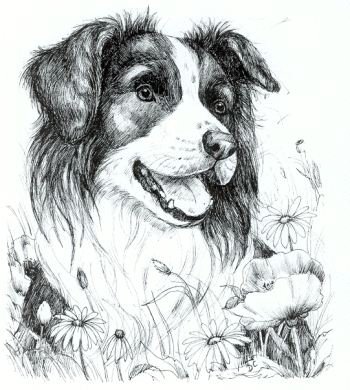 October 2021 Editorial
Weatherwise, August was not too good a month. Why is it that it always seems to change when the schools break up and gets better when they start again?
So far September has been sunny and pretty dry - not really forecast - but there is a definite feel of autumn in the air and the evenings are really drawing in. Don't forget to put your clocks back at the end of October.
With a slight return to normal, classes, groups and events have taken place, but with all the summer visitors, needed, and a rise in cases of the virus, it is wise to stay vigilant and safe.
Hopefully those who have succumbed and those not well, are now on the mend - get better soon. We also send good wishes to newcomers to the village and hope you will be happy in your new homes.
We have a wonderful new Newsletter website! Please do make sure you read the article about it and take a look, I think you will be pleasantly surprised.
As always, I must thank everyone who has contributed - we have an interesting, informative, humorous and enjoyable set of regular articles, but there is always room for the one from YOU! My especial thanks to Paul for his autumnal cover and his usual delightful illustrations. Do please support him and visit his Exhibition on the Pier, Wild White Horses, details are on page 47. Items for the December, Christmas and January edition would be welcome as soon as possible, and by Thursday, 11th November, at the latest. Thank you.
Judie - Ed
---
Regulars
Ladies Group (24)
News from the Ladies Group
Parish Council (101)
Regular updates from the Parish Council...
Village Shop (102)
All the latest information from the Village Shop...